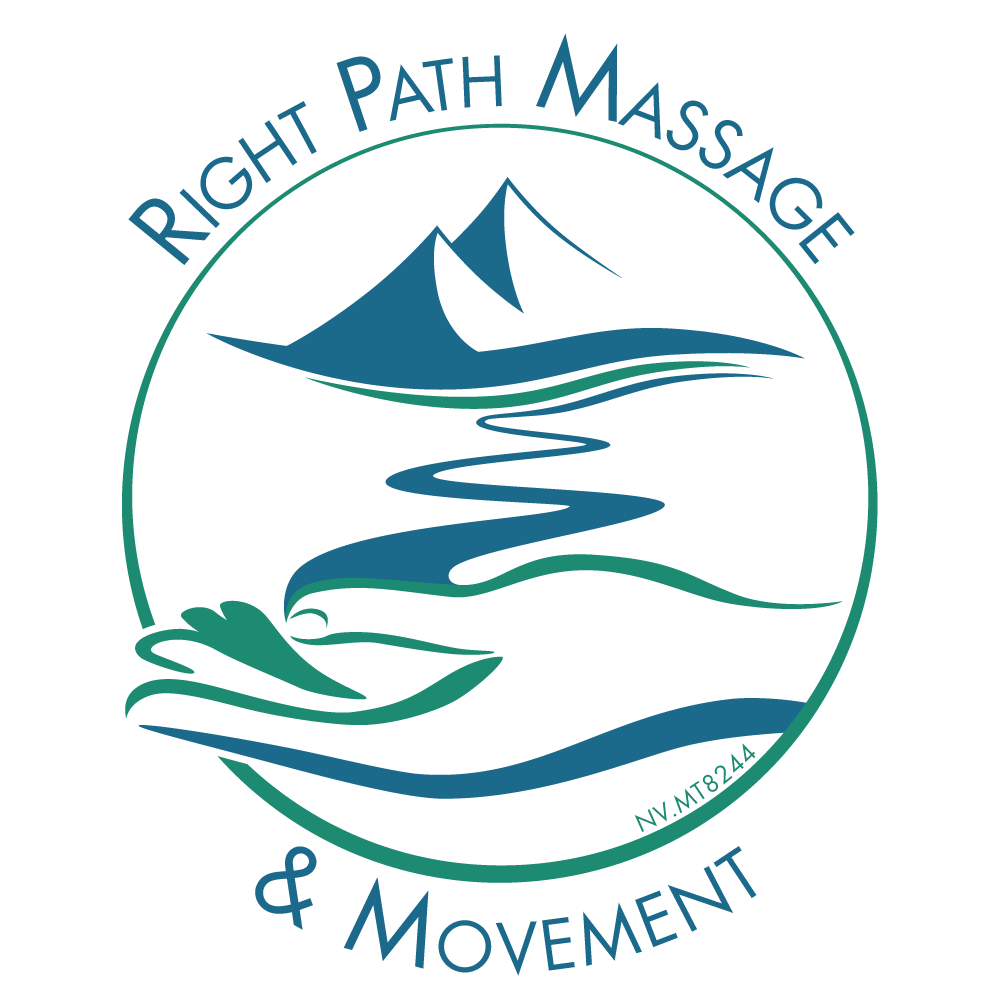 Welcome!
---
Mission Statement:
As a leader in helping create a healthy work environment, we will educate our clients on the benefits of massage therapy and well-being by introducing a natural, integrative approach to health, healing and happiness while providing a convenient and comfortable experience through regular massage therapy sessions.
---
After giving up a full-time job and steady paycheck, I followed a decades old dream to become a massage therapist. At that time in life, this shift was on to a path, the RIGHT PATH, for my own health, healing and happiness.
Coming from an office job, I know what it is like to sit behind a desk for hours on end, staring at a computer screen. Using the many skills and techniques learned, I can ease tension in the neck, shoulders, and lower back as well as other areas of the working body! Or if you just need to relax, take a breath, and let go of that project or deadline, I can certainly help you there as well.
By knot working, I can make you feel better! CALL (775) 525-1568, BOOK ONLINE, or EMAIL rightpathmassage@gmail.com to schedule an appointment today!
Thank you for visiting!! I look forward to bringing vitality and health to your life.